Our Curriculum - The "How" (implementation and pedagogy)
The children are taught skills in Maths and English through tightly focused, short, sharp teaching sequences and then opportunities to rehearse and revisit these skills are carefully woven into the learning experiences that take place over a breadth of different subjects, throughout the day. The curriculum is significantly enhanced by children's engagement in enrichment activities such as learning outdoors, special days, visits and visitors. Where possible, the "Big Question" is used as the umbrella under which all subjects are delivered, however some aspects of the curriculum do not lend themselves as well to teaching within a topic, and where this is the case they are planned as discrete lessons which may be blocked.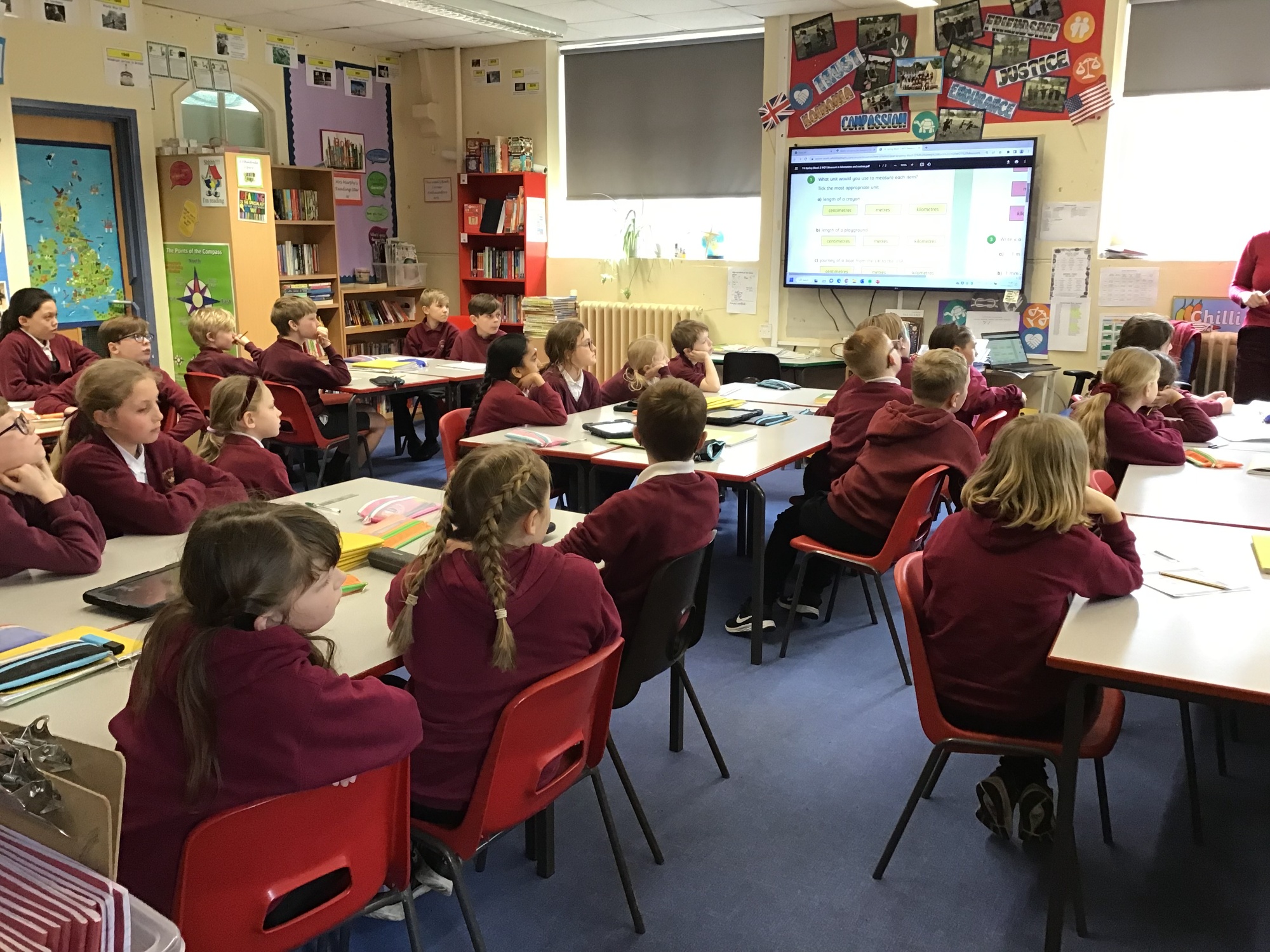 The document attached not only shows how we cover the breadth of the National Curriculum under our Big Question model, but also shows how we include the EYFS Development Matters curriculum as part of this, ensuring cohesion and continuity throughout the school.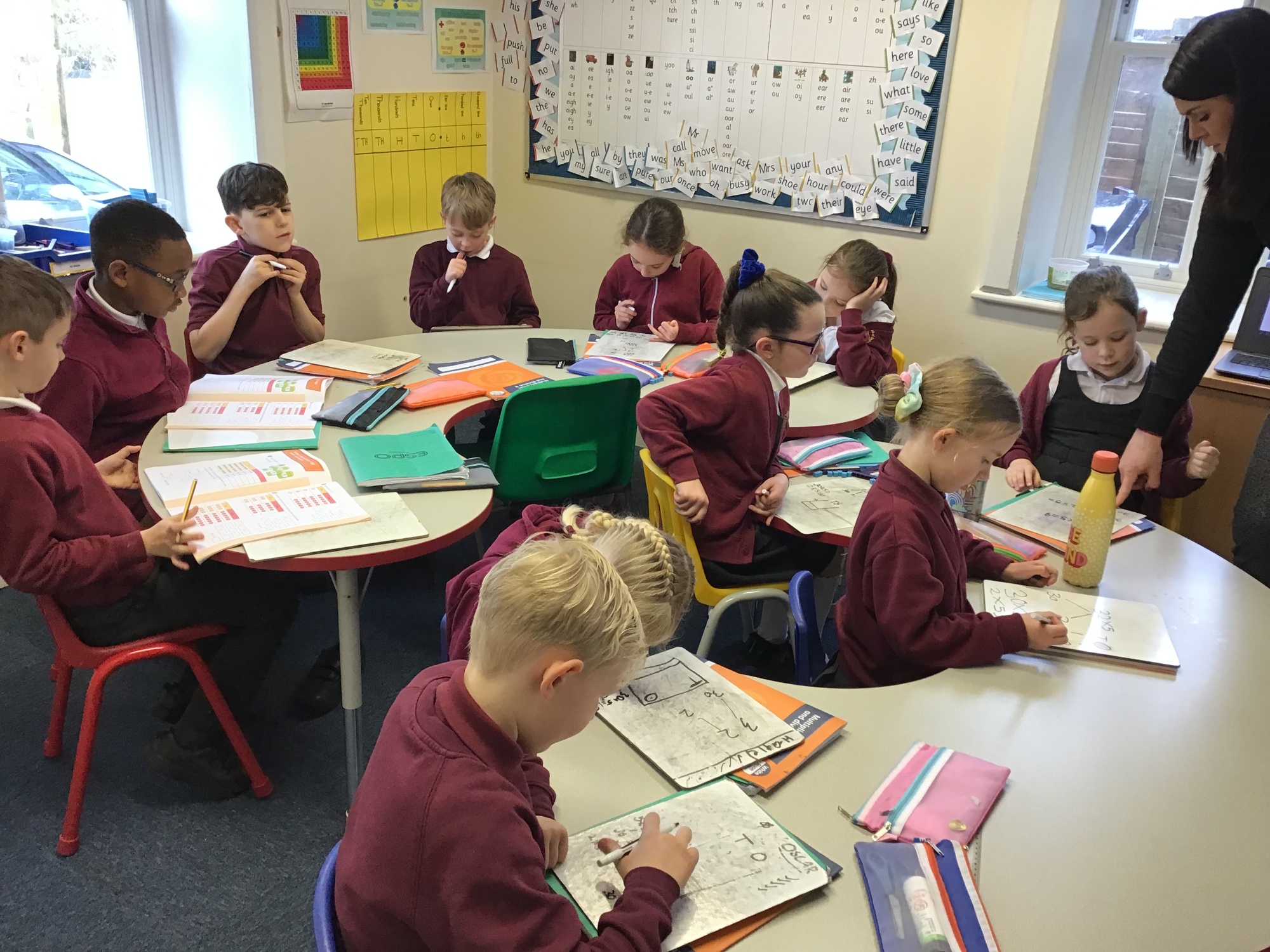 Also attached is our "Elton Teaching Standards" document based on the National Teaching Standards but with our agreed aspirations on how we, as a teaching staff, would like things to be. We use these to inform or pedagogy and provide the best learning experiences possible.