SMSC
At Elton, we believe that the way in which children interact with each other and with the world around them is fundamental to being a successful and valued member of society. We view this as one of those important "life-skills": knowing how and when to speak out; understanding that sometimes people's opinions can be a result of background and circumstance; showing awareness and tolerance of differences; and using all these as an opportunity to learn. SMSC values (Spiritual, Moral, Social and Cultural) are embedded within all aspects our curriculum, and are clearly visible through the culture of our whole school community in the way in which children regulate their own behaviour and take ownership of their learning.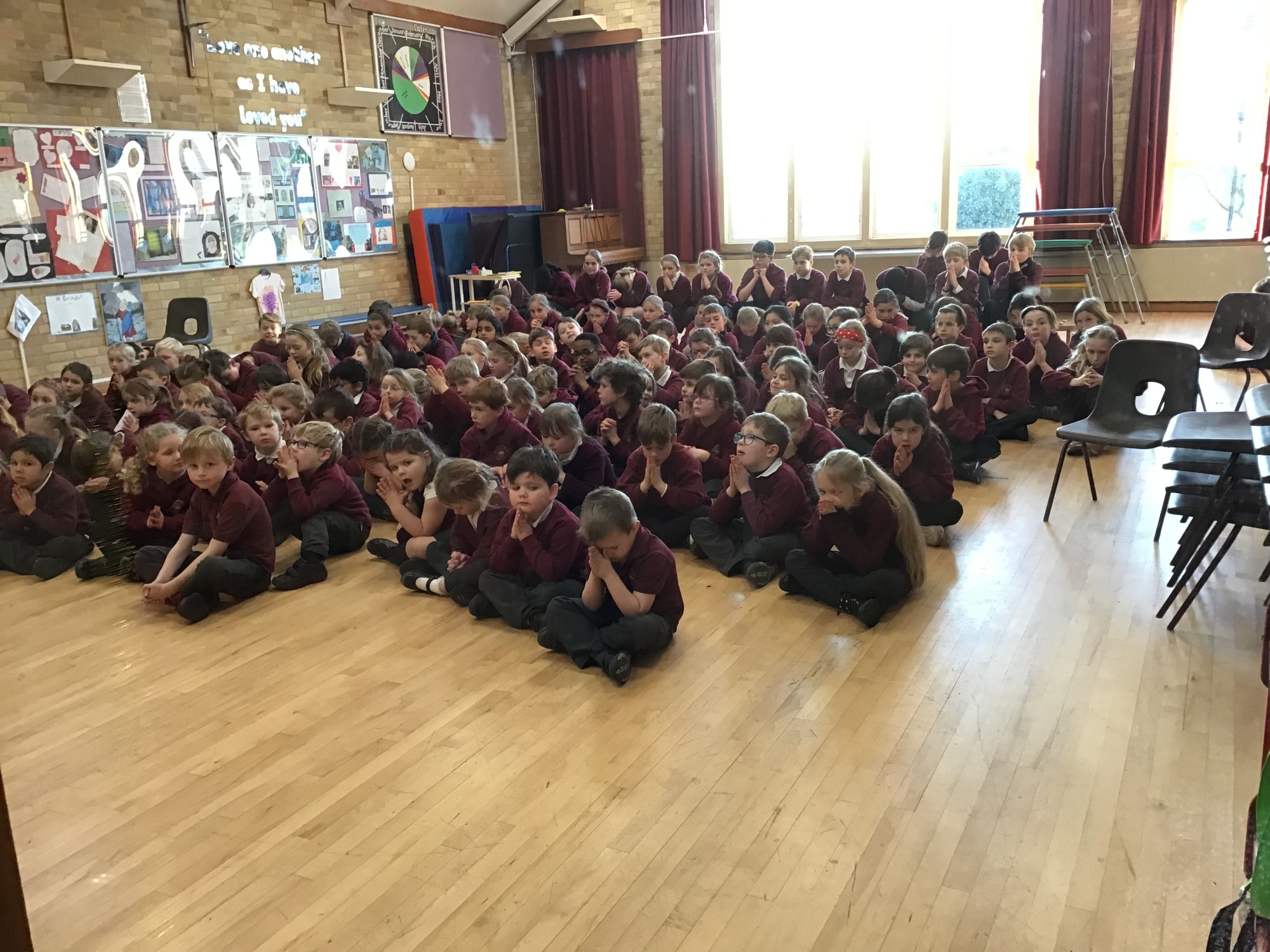 Through daily adult-led acts of Collective Worship, we reflect on our shared human values, linking them to Christian and other world teachings, and use the news and current events to underline the importance of respecting differences and trying to support those who live in a world that often seems unfair. Our whole school curriculum is based on "Big Questions" which are in turn, driven by universal concepts and values.
Where possible, our broad curriculum is linked to real-life experiences to give children's learning context, ensuring it can be applied. We ensure that children have access to develop their understanding through trips, visits and visitors. I am often approached by children asking, "Did you see ....... on the news last night? Can we do something about it please?" The children often take the lead in organising these days to raise the profile of certain causes - we even have our own Charity Reps who have a key role within the school, ensuring that our school values of compassion and justice are very much to the fore in the way we behave and think about others.