Meet the Governors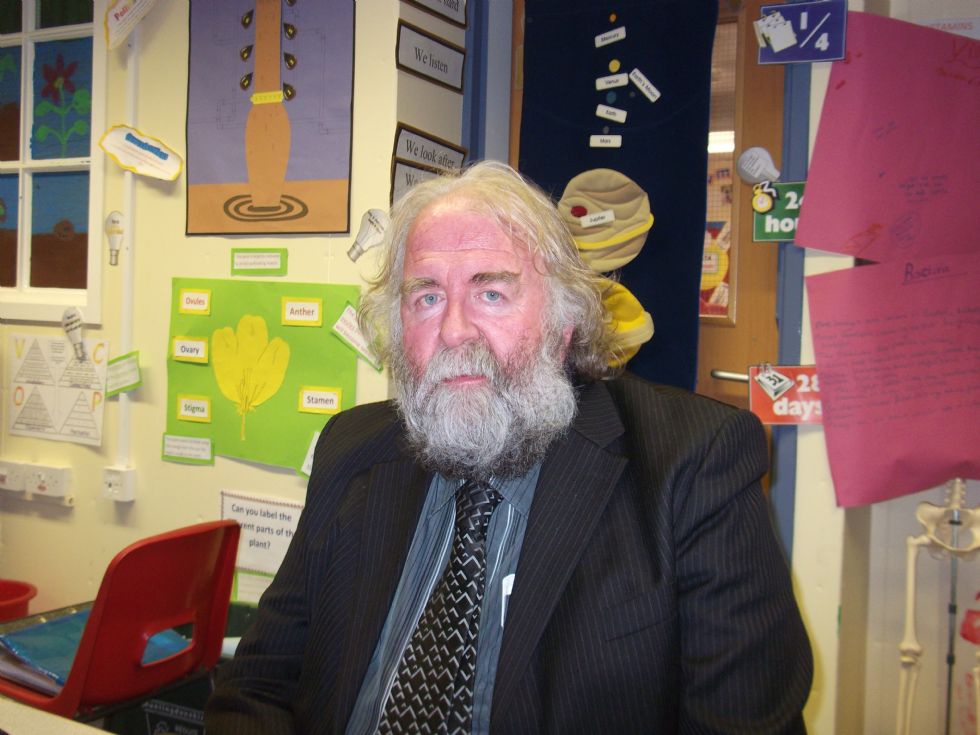 Mr Tim Hitch
Foundation Governor
Chair of Governors
I became a Governor of this school in 2009, and it was a great privilege to be elected Chair of the Governors in 2011. I have spent 38 years in education, as a Maths teacher, ending my teaching career as head of a large comprehensive school in Cambridgeshire. I feel then, that I have some knowledge of education which can be used to good advantage in working with the Headteacher, Staff and other Governors to make this school outstanding. I firmly believe in the importance of each individual child, acknowledge the need for good relationships between home and school and in maintaining good community support for the village school.
---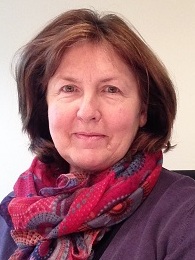 Lady Proby
Foundation Governor
My family has been involved with the school since its foundation in 1711. I am a mother of four children and have lived in the village since 1974. I am deeply committed to high quality Primary School education and take pride in my role in helping to sustain the excellent standards achieved by Elton Church of England Primary School.
---
---

Mr Steve Turner
Parent Governor
---

Mr Mark Holman
Foundation Governor
---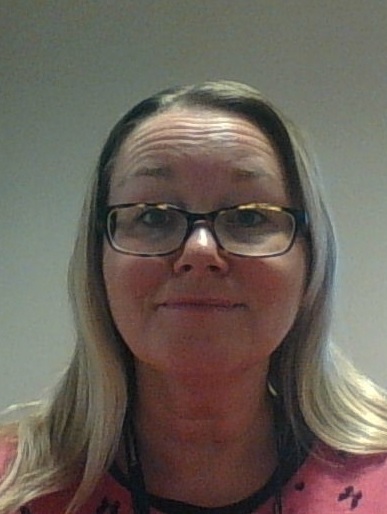 Mrs Ellen Tranter
Local Authority Governor
Hello, my name is Ellen Tranter, I am a Local Authority Governor and feel very privileged to be part of Elton Church of England Primary School.
I am committed to supporting the school community to ensure that we provide a high standard of education for all of our children.
I have 15 years experience of working with children, young people and families this being within children in care, youth work, parent support, complex family support and currently within an education and inclusion role.
I am a linked Governor responsible for safeguarding, special education needs and looked after children.
---

Mrs Rebecca Gonzaga
Parent Governor (Vice Chair)
---