Meet the Governors
---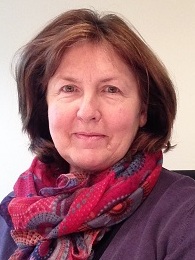 Lady Proby
Foundation Governor
My family has been involved with the school since its foundation in 1711. I am a mother of four children and have lived in the village since 1974. I am deeply committed to high quality Primary School education and take pride in my role in helping to sustain the excellent standards achieved by Elton Church of England Primary School
---

Mr Steve Turner
Parent Governor
---

Mr Mark Holman
Foundation Governor
---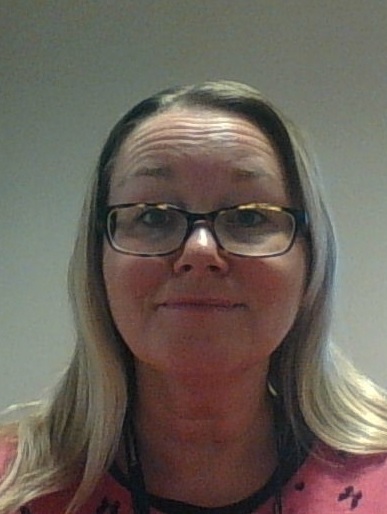 Mrs Ellen Tranter
Local Authority Governor
Hello, my name is Ellen Tranter, I am a Local Authority Governor and feel very privileged to be part of Elton Church of England Primary School.
I am committed to supporting the school community to ensure that we provide a high standard of education for all of our children.
I have 15 years experience of working with children, young people and families this being within children in care, youth work, parent support, complex family support and currently within an education and inclusion role.
I am a linked Governor responsible for safeguarding, special education needs and looked after children.
---

Mrs Rebecca Gonzaga
Parent Governor (Chair)
---