Elton Enrich
Elton Enrich is an hour of enrichment activities every Friday afternoon. The idea behind Elton Enrich is "You don't know what you don't know" so we expose children to activities that are not necessarily on the curriculum, but that may capture their imagination, ignite a spark for something new or develop existing skills in another area allowing them to explore something on a deeper level. After all, how will you ever know what your talent is, if you've never had the opportunity to try it?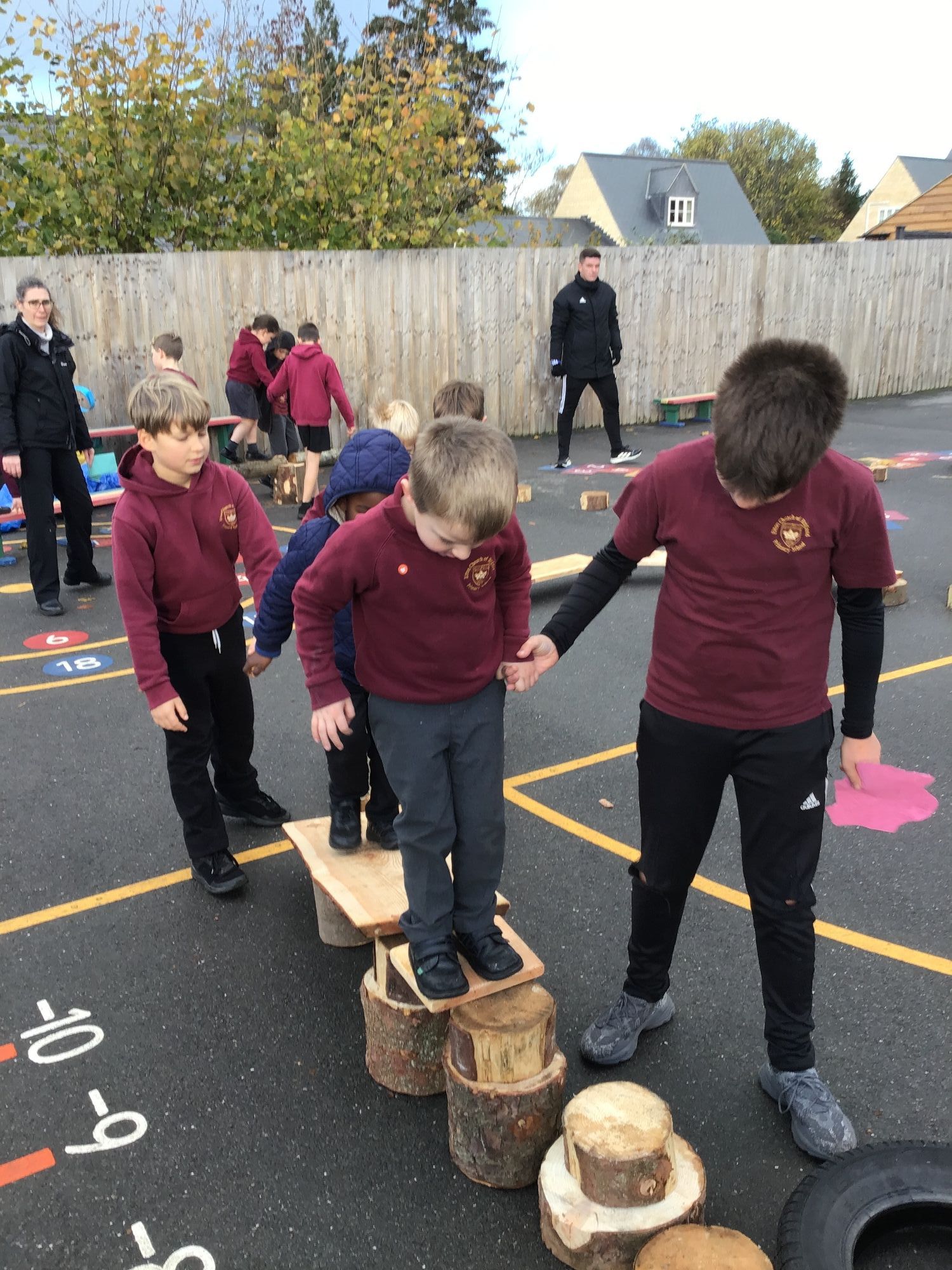 Examples of previous Elton Enrich activities have been rock-climbing, kayaking, felt-making, crocheting, quilling, gingerbread house decorating, bush craft, line-dancing, yoga...
My vision is that Elton Enrich will become a focus for the community - inviting in family members and residents of the village to share skills and hobbies or learn traditional crafts or board games.