Home
Welcome
Dear Visitor,
I am delighted that you have chosen to visit our website and hope that you find it as friendly and welcoming as our fabulous little school. The whole school community has worked very hard putting the website together to ensure it provides you with everything you need to know however, if you don't find exactly what you're looking for then please do not hesitate to get in touch personally and we will be very happy to help you and make any necessary changes to assist future users of the website.
You can use the links to explore many different aspects of our school but my personal favourites are the Staff pages which have been put together using some outstanding portraits by our very talented artists from Years 5 and 6. I am sure you will get as much fun out of the illustrations as they and subsequently I did. Needless to say I have consulted with my personal stylist and been reassured that the Mrs Twit look is very 'this season' so I don't need to change a single thing - what a relief!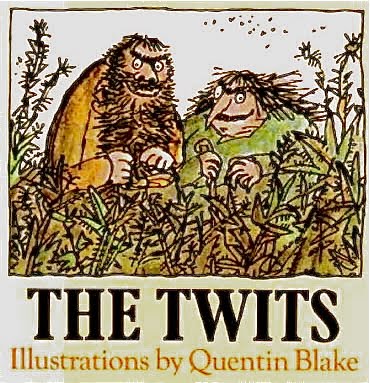 Enjoy exploring the website and I look forward to seeing you soon.
Best Wishes
Rebecca Ford
Headteacher
Please click here to view a virtual tour of our school
---